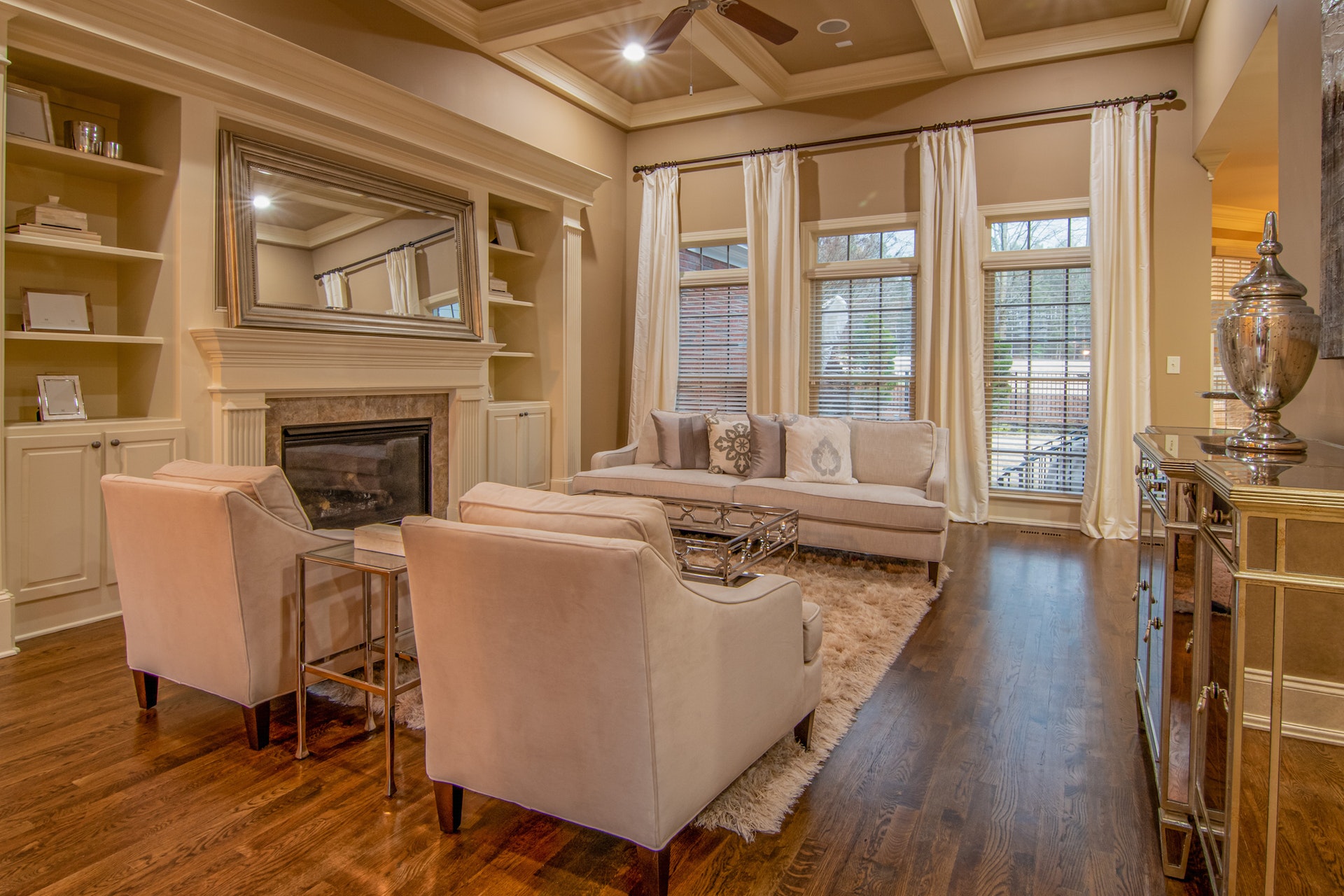 Nestled in the heart of Eagle Mountain, UT, is where our tale begins – Eagle Mountain Window Replacement. As a name synonymous with trust and precision in the window and door industry, we have become a staple for many homeowners in the region. Over time, our reputation has grown, not just for the quality of our work but also for the heart and soul we pour into every project.
Our roots trace back to a singular idea: to redefine elegance and safety in homes with top-notch windows and doors. From our inception, the mission was clear, and as time passed, Eagle Mountain saw us evolve, mature, and become a part of its fabric. Our journey, fueled by local love, has been marked with milestones that celebrate not just business growth but the strengthening of community ties.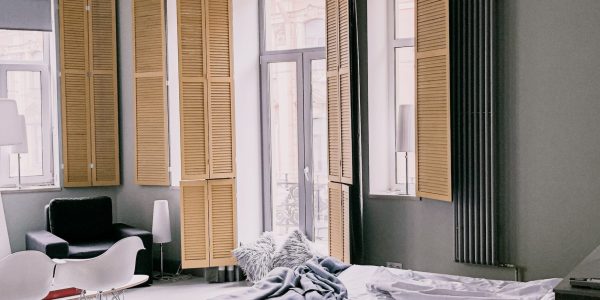 Our pledge at Eagle Mountain Window Replacement is simple: to blend safety with beauty, offering every home a window or door that shields and enchants. It's more than just installation; it's crafting dreams, one pane at a time.
The Heartbeat Behind Our Success: Our Expert Hands
Every pane we fit, every door we install, carries the touch of our expert team. Rooted deeply in Eagle Mountain, these artisans wield tools and expertise, giving life to visions. Their hands mold dreams, and their dedication has become the lifeblood of our story in Eagle Mountain.
Our Six Pillars of Excellence
For us at Eagle Mountain Window Replacement, six values light our way:
The Advantages of Eagle Mountain Window Replacement