Buy One, Get One 40% OFF + Up to 12 Months No Interest No Payments
Door Installation Eagle Mountain UT
High-Quality Door Installation and Replacement Service | Expert Door Installers in Utah
Eagle Mountain Window Replacement
Our Comprehensive Door Installation and Replacement Solutions for Eagle Mountain UT
Each door we install carries our signature mark of quality and durability. From front doors that make a statement to robust security doors that ensure peace of mind, our comprehensive solutions and repair services cover a wide spectrum of door styles tailored to meet the diverse needs of the Eagle Mountain community.
Welcoming friends or greeting the morning sun, your entry doors are the portals to cherished moments. Our team of service professionals ensures that every installation offers the perfect blend of aesthetics and security, setting the stage for warm welcomes.
In the face of life's unexpected turns, impact doors stand strong. Our service in Eagle Mountain includes installing resilient impact doors designed to withstand severe weather conditions. Experience peace of mind, knowing that your home or business is protected.
Your patio doors are conduits to serene outdoor retreats, also bringing in the outdoor lighting. Our service professionals ensure these doors slide effortlessly and seal correctly, providing seamless access while maintaining energy efficiency.
Our storm door installation service adds a crucial layer of protection against the elements. Beyond their practical use, our storm doors enhance your home's energy efficiency, offer increased ventilation, and provide an added layer of security.
Security Doors Installation
At the heart of our door installation services is a deep understanding of your need for safety. We install security doors that offer the highest level of protection, ensuring peace of mind as an integral part of your living or working environment.
Sliding Door Installation
When installed with precision, sliding doors offer seamless functionality and an enhanced sense of space. Our skilled team guarantees smooth operations, enabling effortless transitions between spaces.
French doors bring a touch of elegance to any space. With the expert installation of our service professionals, we ensure their allure is matched by their smooth operation, creating interiors that are as beautiful as they are practical.
Bi-fold Door Installation
For solutions that amplify space and style, bi-fold doors are a perfect choice. Our service professionals install them with precision, ensuring their mechanisms function seamlessly, offering you effortless control over your space.
The front door is the first impression your home makes. Our team ensures it's strong, carefully installing front doors that are as appealing as they are sturdy, creating an inviting entry point that speaks volumes about your home. 
Your garage door is a critical shield for your property. Our high-quality garage doors become a reliable line of defense that combines robust security with aesthetic appeal. You can trust our service professionals for your garage door needs.
The Benefits of Installing Doors With Eagle Mountain Window Replacement
Reliable and professional handyman services who belong to a service professionals pro network can be a lifesaver when it comes to door installation, turning a complex process into a hassle-free experience. With professional door installation, the benefits are multifold, ranging from enhanced security to increased energy efficiency. Dive in and discover why entrusting this important task to our expert team is a decision that pays dividends.
When it comes to opening doors to exceptional quality, our expert team is steadfast. Each door installation we undertake is executed with surgical precision, ensuring every detail aligns seamlessly, resulting in a flawless product.
Respecting your time as much as we value ours, our door installation process is efficient. Our service professionals have refined their methods to minimize disruption and expedite completion, freeing you to return to your daily life faster.
Your home or business is your sanctuary. Our professional door installations fortify that. Each door we install strengthens your space's defenses, providing a robust barrier against potential intrusions and enhancing your peace of mind.
Rightfully installed doors are more than mere access points; they are guardians of your indoor environment. By ensuring proper sealing, we curtail heat transfer, promoting energy efficiency and reducing energy bills.
Custom Solutions & Service
Understanding that no two structures are the same, we deliver customized solutions for every door installation. We cater to your aesthetic preferences, practical needs, and the unique architectural characteristics of your property.
Enhance your property's worth with our professional door installation services. As an investment, it promises sound returns, raising your property's market value and making a lasting impression on potential buyers.
Compliance with Regulations
We excel in an industry governed by codes and regulations. Our team stays abreast of the latest building standards, ensuring your door installations meet all legal and safety guidelines, bringing you peace of mind.
Professional door installation is a gift that keeps giving, offering savings well into the future. By preempting common issues like drafts and leaks that arise from improper installations, we safeguard your home and wallet, creating savings that accumulate over time.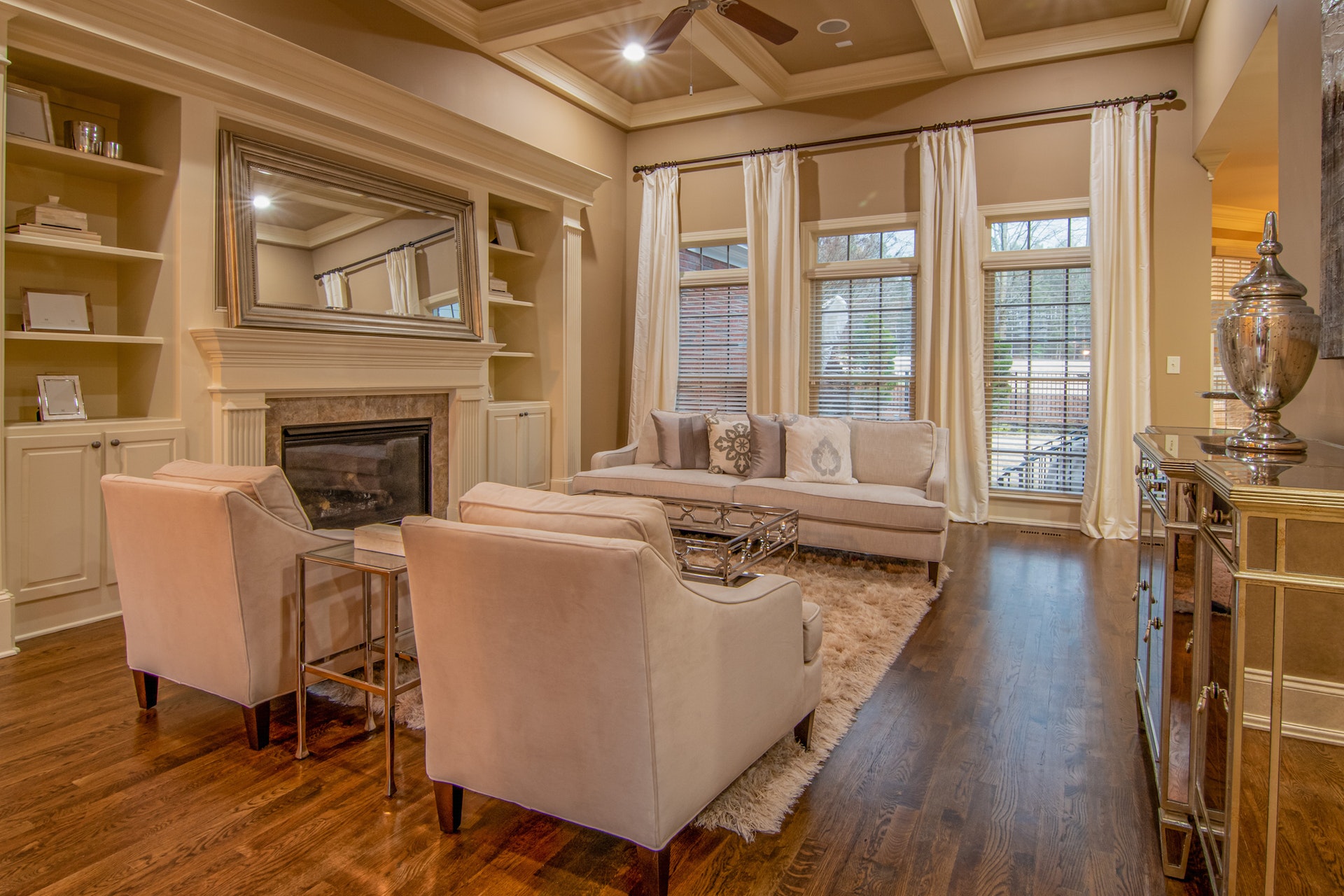 Other Essential Door Services We Offer In Eagle Mountain
At Eagle Mountain Window Replacement, while our primary expertise lies in providing top-notch door installations, we pride ourselves on offering many other essential door services. Whether you're a homeowner looking to revamp your space or a commercial establishment in Eagle Mountain wishing to enhance security and functionality, our services cater to all your needs.
Enhancing Your Eagle Mountain Home's Safety: Premium Door Security Features We Offer
Your home's security is paramount, and your front door is critical in ensuring that safety. With the rising need for enhanced security, we are proud to introduce our range of premium security features tailored to keep your premises secure.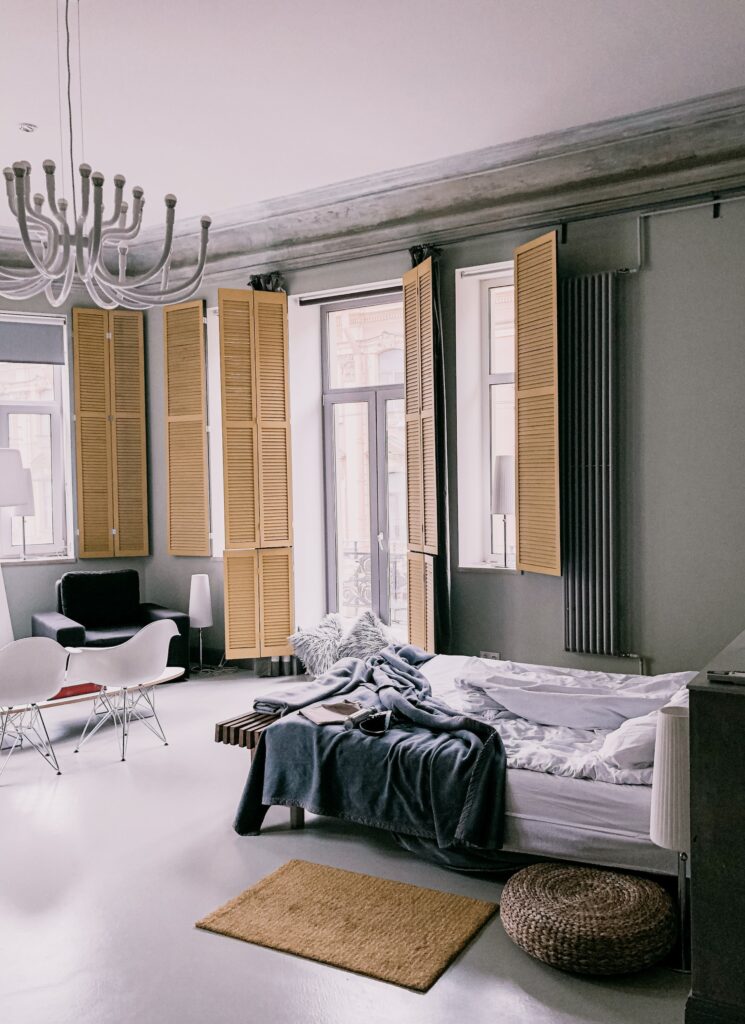 Premium Door Materials for Your Eagle Mountain Home
Selecting the perfect door material is crucial for aesthetic appeal, functionality, and longevity. At Eagle Mountain Window Replacement, we ensure that our offered materials cater to both your design aspirations and practical needs.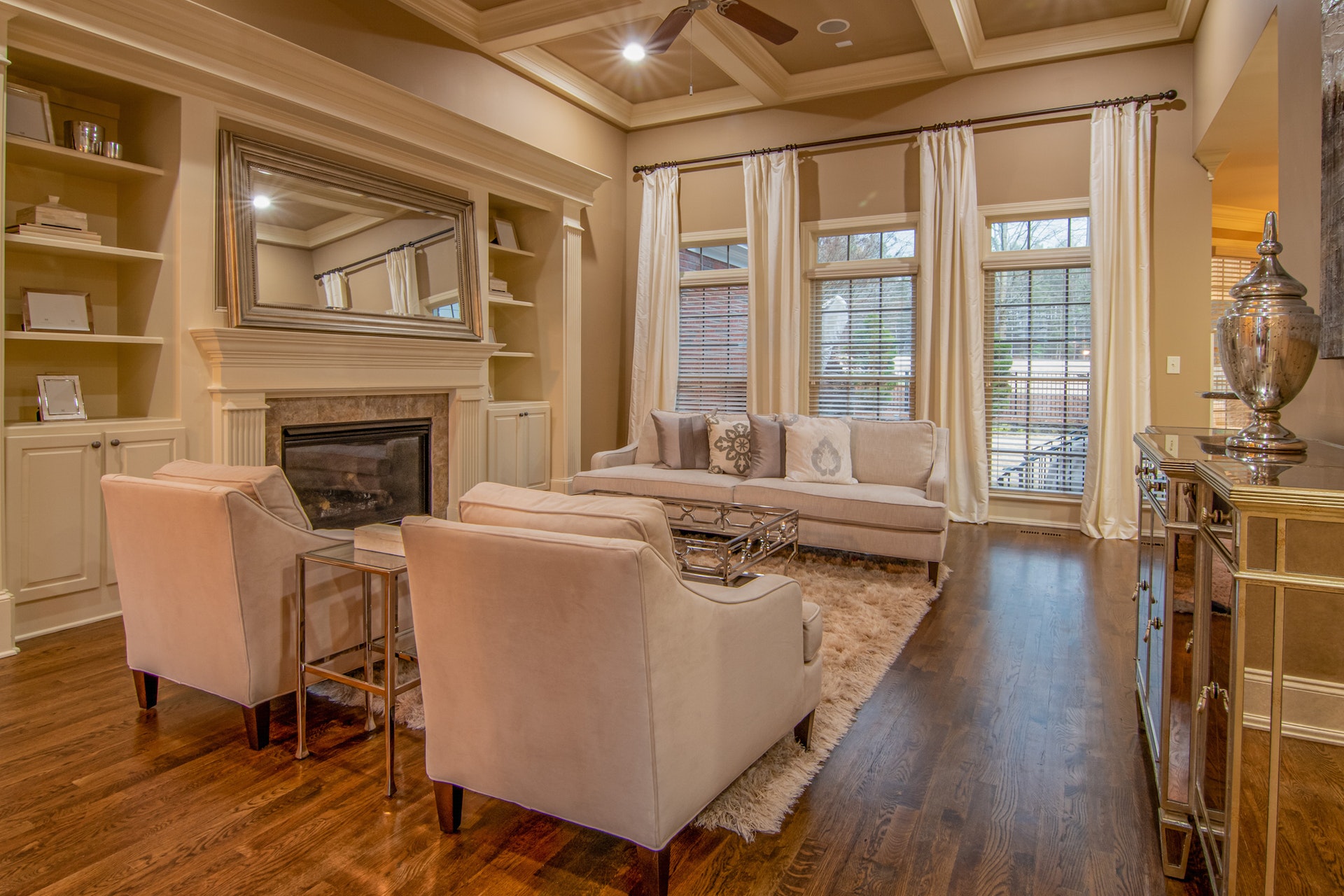 About Eagle Mountain Window Replacement
Deeply rooted in the Utah community, the Eagle Mountain Window Replacement company is more than just a door and windows installation service provider – we are part of the community. We understand the region's unique needs and requirements. As a locally owned and operated business, we take immense pride in enhancing our community one door at a time.
Our door installation services are a testament to our commitment to this community. We bring local knowledge, unmatched craftsmanship, and a deep sense of community pride to every project. When you choose Eagle Mountain Window Replacement company for your door installation needs, you're choosing a partner that values quality, integrity, and, most importantly, community.
Why Choose Our Expert Door Installers in Eagle Mountain UT
At the core of our operation is an expert team bringing unmatched professionalism. Our specialists transform spaces with impeccable door installations based on their extensive experience and expertise. Each team member has undergone rigorous training and brings years of field experience to every project. These seasoned pros have mastered the art of harmonizing functionality, safety, and aesthetic appeal in all door installation tasks.
From residential door installation in Eagle Mountain, UT, to diverse commercial projects, our service professionals handle each task meticulously. Entrusting us with your door installation ensures an efficient, cost-effective process that is completed to the highest industry standards. We're not just another door installation company in Eagle Mountain, UT. We are your trusted partner, walking with you every step of the way to secure your spaces with quality doors.
We Proudly Serve Our Door Services in Eagle Mountain, Utah
Unfolding the map of our service areas, you'll find a wide expanse that reaches beyond the heart of Eagle Mountain. Quality is at the core of our door installation services, from familiar neighborhood streets to bustling commercial districts.
While our roots are firmly planted in Eagle Mountain, our reach extends far and wide. Our service area includes but is not limited to:
Lehi, UT

American Fork, UT

Highland, UT

Pleasant Grove, UT

Riverton, UT

Lindon, UT

Draper, UT

Orem, UT

South Jordan, UT

Provo, UT

Sandy, UT

West Jordan, UT

Midvale, UT

Tooele, UT

Spanish Fork, UT
Frequently Asked Questions About Door Installation & Replacement Doors
Navigate the path of informed decision-making with our Frequently Asked Questions section. We address common queries about door installation services, shedding light on topics like the installation process, cost, maintenance, and much more. Uncover answers that help you feel confident about your door replacement decisions.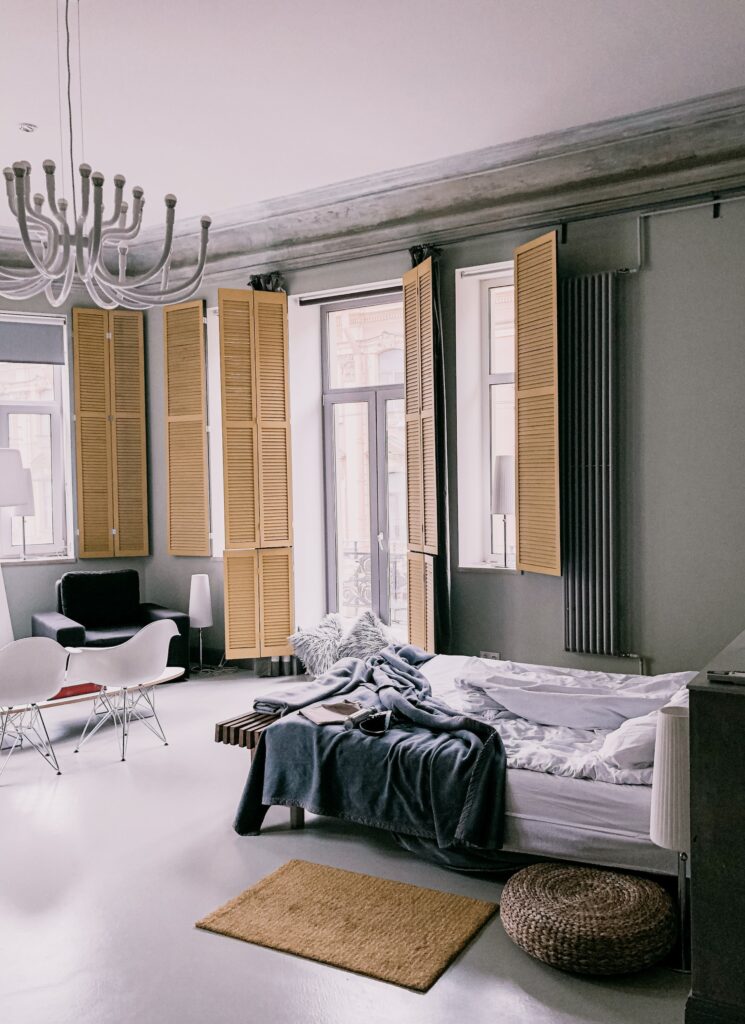 Taking proper care of your newly installed doors is crucial for their longevity and performance. While our door services are designed to withstand the rigors of Eagle Mountain's weather, these simple care tips can help extend their lifespan and keep them looking their best.
Just like any other part of your home, doors need regular cleaning. Use a gentle, non-abrasive cloth to wipe down the surface, removing any dust, dirt, or grime. Remember, never use harsh chemicals, as they can damage the door's finish.
It's essential to inspect your doors for any signs of damage frequently. Look for cracks, warping, or signs of moisture. Early detection of any issue can help you address it promptly and prevent it from worsening.
A properly sealed door contributes to energy efficiency and prevents unwanted drafts. Check the sealing around your door annually to ensure it's in good condition. If you notice any gaps or wear, consider replacing the seal to maintain your door's performance.
Eagle Mountain Window Replacement Testimonials
Before contracting any door installation services, it's important to conduct a thorough background check on the company to ensure they have a history of quality workmanship and professionalism.
Step into the shoes of our satisfied customers in Utah through their reviews. Hear real-life experiences, from residential homeowners reveling in the transformation of their homes to business owners applauding the efficiency and work expertise of our installers and services. These testimonials prove our dedication to providing unparalleled interior doors and exterior doors installation services.
"My experience with Eagle Mountain Window Replacement was beyond satisfactory. Their crew installed a beautiful set of French doors for my patio, and the work was seamless. I also had them install a barn door on my farm. They were swift, efficient and left the area spotless when they finished. The result? A beautiful and functional upgrade to my home. Couldn't be happier with their service!"
"I've had several companies provide services for my office building over the years, but none have been as impressive as Eagle Mountain Window Replacement. They installed bi-fold doors for our meeting rooms, and the work was flawlessly done. Their team was knowledgeable, punctual, and highly efficient. Their commitment to quality services has positively influenced our workspace. Fantastic job!"
"I've had several companies provide services for my office building over the years, but none have been as impressive as Eagle Mountain Window Replacement. They installed bi-fold doors for our meeting rooms, and the work was flawlessly done. Their team was knowledgeable, punctual, and highly efficient. Their commitment to quality services has positively influenced our workspace. Fantastic job!"
"Running a small business means I value efficiency, and the Eagle Mountain Window Replacement team delivered just that. They installed a new security door and new windows for my storefront. The difference is night and day. The quality of their work and the security it has brought to my shop is unmatched. I commend them for their professionalism and high-quality door and window installation service."