Buy One, Get One 40% OFF + Up to 12 Months No Interest No Payments
Door Replacement Eagle Mountain UT
High-Quality Door Installation Service & Expert Door Installers in Utah
Eagle Mountain Window Replacement
Our Comprehensive Door Replacement Solutions in Eagle Mountain, Utah
Dive into our holistic suite of door replacement services designed exclusively for Eagle Mountain, UT. Whether you're looking for a simple door upgrade or a complete entryway overhaul, we've got you covered. Trust us to provide unparalleled quality, from initial consultation to the final installation, ensuring a seamless experience for you. Our service professionals offer various door replacement solutions to meet your unique needs.
Eagle Mountain Entry Door Replacement
Make an unforgettable first impression with our entry door replacements. Our expert team crafts front doors that reflect your personality and style, welcoming guests into your Eagle Mountain home with a tasteful blend of beauty and durability. We'll help your Utah home put its best foot forward.
Eagle Mountain Impact Door Replacement
Fortify your home against the unpredictable with our robust impact doors. These doors are designed to withstand harsh weather conditions, protecting your home and peace of mind. Experience the assurance of protection without compromising on aesthetics.
Eagle Mountain Patio Door Replacement
Transform your backyard access into an inviting gateway with our patio door replacement services. We offer a diverse selection of stylish and durable patio doors that seamlessly blend indoor comfort with the splendor of the outdoors. Enjoy the luxury of nature at your doorstep.
Eagle Mountain Storm Door Replacement
Prepare for every weather whim with our reliable storm door replacements. The doors are designed to protect your home from the elements while letting you enjoy the outside view. Experience peace amidst the storm.
Eagle Mountain Sliding Door Replacement
Embrace the sleek functionality of our sliding door replacements. These doors offer an effortless transition between spaces, making them an ideal choice for modern homes. Enjoy the blend of convenience and contemporary design that our sliding doors bring.
Eagle Mountain French Door Replacement
Infuse your home with elegance using our French door replacement services. Perfect for both interior and exterior use, these doors add a touch of sophistication while providing ample light and easy access. Experience the charm of classic design, meeting modern functionality.
Eagle Mountain Security Doors Replacement
Empower your home's defense with our robust security door replacements. These doors are designed for durability, providing peace of mind against potential intruders. Experience security that is as reliable as it is visually appealing.
Eagle Mountain Bi-fold Door Replacement
Maximize your space with our stylish bi-fold door replacements. These doors, perfect for tight spaces, offer easy accessibility without sacrificing aesthetic appeal. Enjoy the ingenious blend of space-saving practicality and design flair.
Eagle Mountain Garage Door Replacement
Revamp your garage with our specialized garage door services. Offering a range of secure and durable options, we ensure that your garage door stands strong, protecting your vehicle and home alike. Trust our garage door installation to elevate from functional to fantastic.
Enhance your Eagle Mountain home's curb appeal, security, and energy efficiency with our premier door replacement services. Our tailored solutions boost your property's value and provide a refreshing update to your residential aesthetics. Experience the unique blend of functionality and style that our door replacements offer.
The Benefits of Replacing Doors With Eagle Mountain Window Replacement
Increased Energy Efficiency
Revitalize your home with our energy-efficient door replacements in Eagle Mountain, UT. Older doors often harbor drafts, leading to energy waste and escalating utility bills. Our expertly crafted doors seal off inefficiencies, inviting warmth and comfort while keeping excessive energy costs at bay.
Boost your home's fortification with our robust replacement doors. Specially designed with durability and resilience in mind, our doors act as your property's stalwart guardian. Step up your security with our reliable doors and enjoy the peace of mind of a well-protected home.
Transform your home's exterior with our stylish door replacements. Whether it's a sophisticated front door or a charming patio door, our replacements breathe new life into your home's aesthetics. With our door service, you'll have a home that catches the eye and captivates the heart.
Amplify your property's worth with our exquisite door replacements. Whether it's an elegant French door or a sleek sliding door, a new one boosts your home's appeal and enhances its market value. Experience the profitable fusion of functionality and style.
Bid goodbye to constant upkeep with our long-lasting door replacements. Crafted with premium materials and designed to withstand the test of time, our doors require minimal maintenance. Embrace the ease and longevity that our doors offer.
Experience seamless convenience with our smoothly functioning door replacements. From space-saving bi-fold doors to other user-friendly models, we ensure effortless operation for a comfortable living environment. With us, you get doors that work with you, not against you.
Illuminate your living spaces with our light-enhancing door replacements. Options like our sliding or French doors invite natural outdoor lighting that creates a bright, airy atmosphere. Bask in the beauty of a home that's bathed in sunshine and radiates warmth.
Cultivate tranquility within your home with our noise-reducing doors. Expertly engineered to mute external disturbances, our doors help you create a serene, peaceful sanctuary—delight in the serenity and calm offered by our high-quality replacements.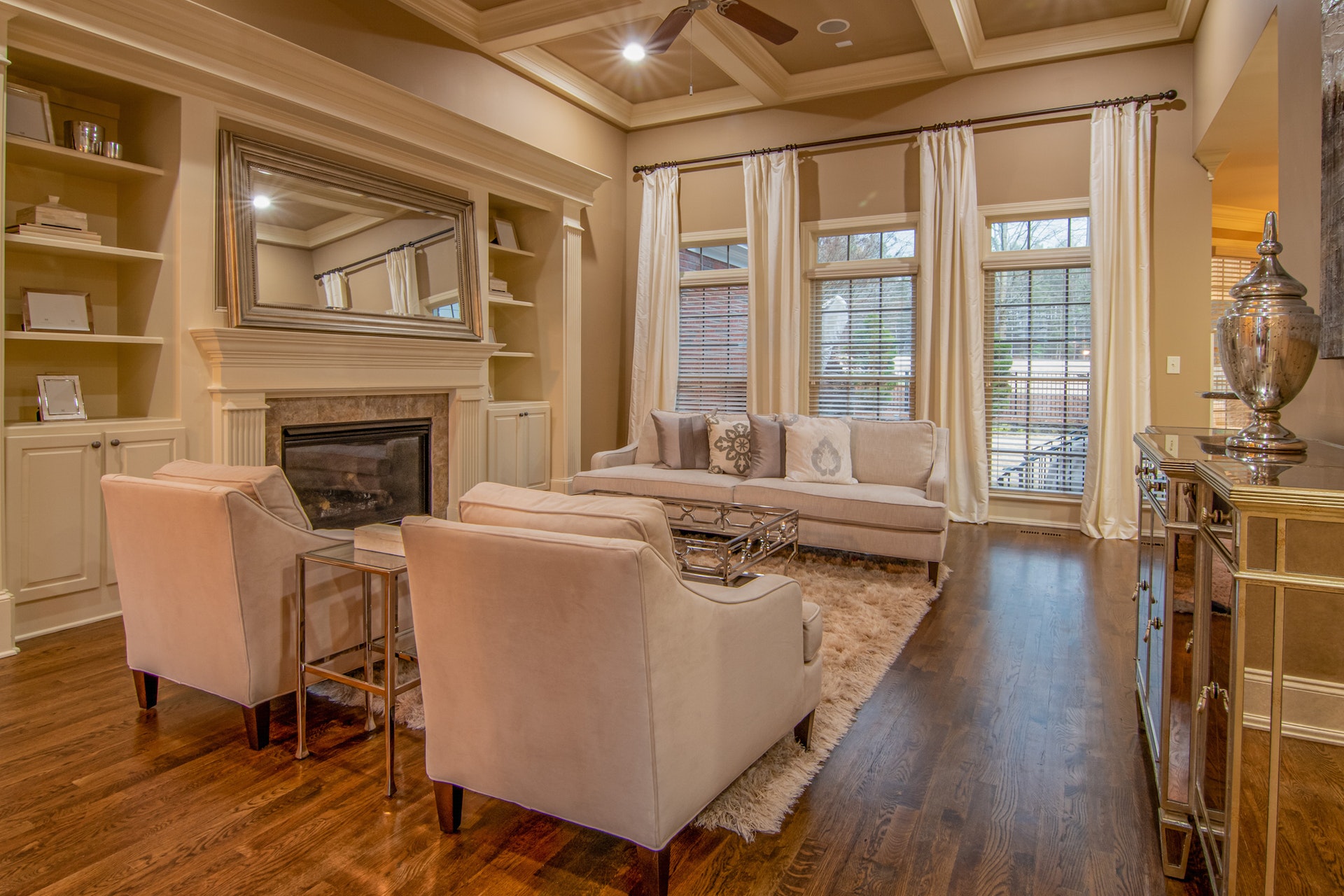 Broadening Our Services in Eagle Mountain, UT: Other Essential Door Services We Offer
At Eagle Mountain Window Replacement, we pride ourselves on being more than just a window and door replacement company. While we excel in replacing doors for both residential and commercial spaces, our commitment to serving the Eagle Mountain UT community extends beyond. We have diversified our services to cater to all door-related needs.
Enhancing Eagle Mountain Homes with Our Premium Security Features
The security of your home is our paramount concern. To ensure that your doors look good and protect your loved ones, we've integrated a selection of high-quality, reliable security features tailored to your peace of mind.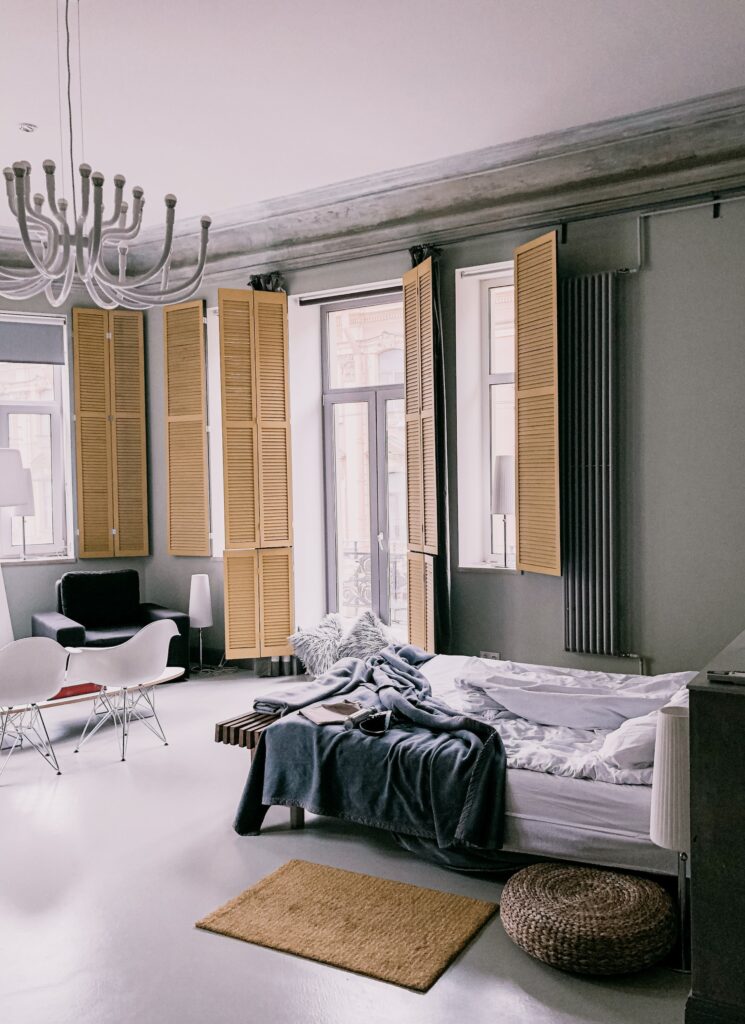 Upgrade Your Eagle Mountain Home with Our Premium Door Replacement Choices
Choosing the right material for your door is pivotal. Not only does it affect the aesthetics of your space, but it also influences durability, security, and maintenance. As a leading door replacement company in Eagle Mountain, we present a range of high-quality materials tailored to every homeowner's needs.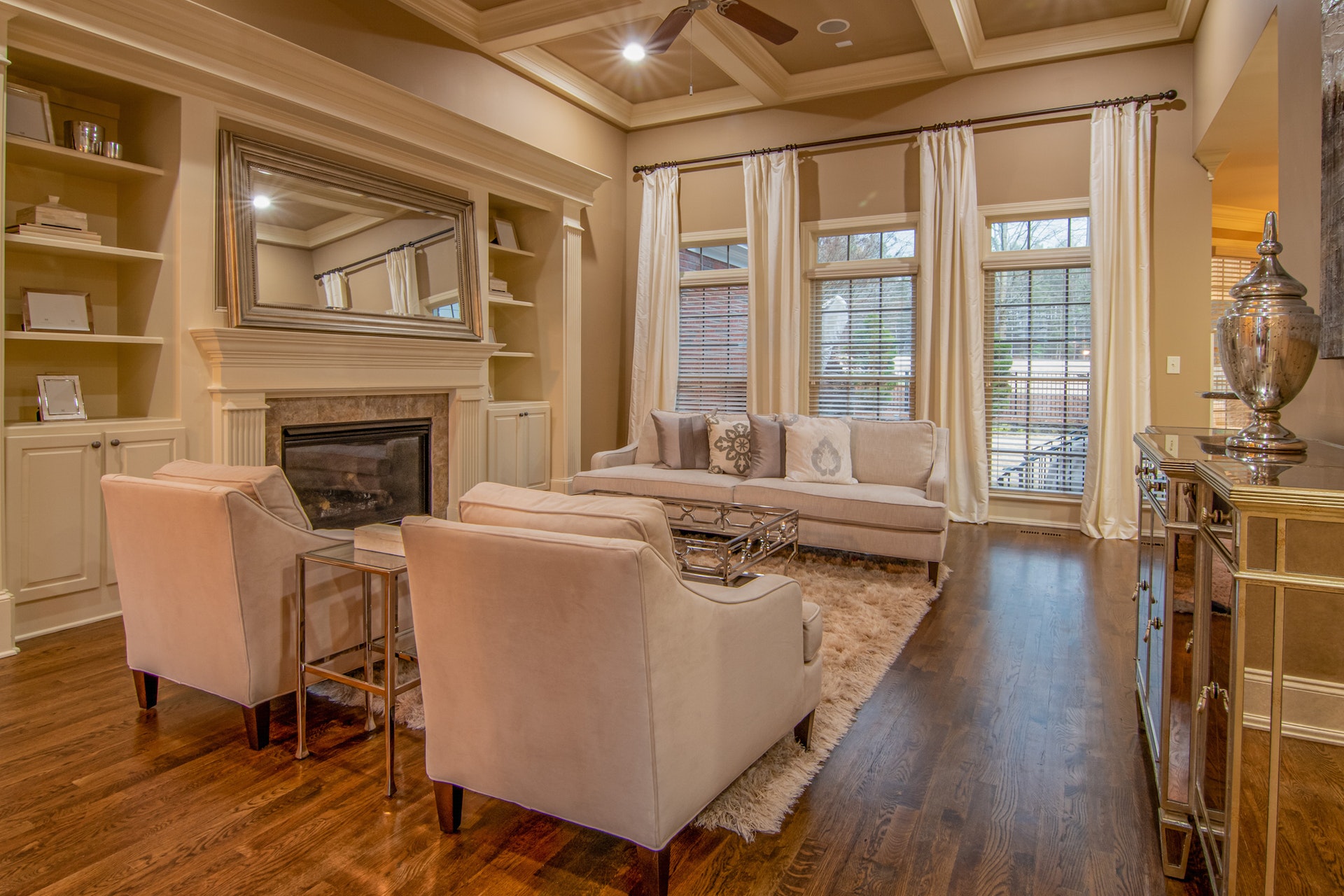 About Eagle Mountain Window Replacement
High-Quality Replacement Windows & Door Installation in Eagle Mountain UT
Eagle Mountain Window Replacement company boasts extensive experience in the window and door industry. We take great pride in serving the community with our commitment to providing top-quality door replacement services at competitive prices. This commitment and our broad knowledge of Eagle Mountain, UT, and its surrounding neighborhoods have made us a top choice in the door replacement industry.
Why Choose Eagle Mountain Window Replacement As Your Residential Door Contractor
We're devoted to delivering exceptional service. Our team stands out from other door replacement companies in Eagle Mountain, UT, with our unwavering dedication to customer satisfaction and our high-quality materials. We ensure each project aligns with the specific needs and preferences of the homeowner.
Moreover, we believe door replacements shouldn't break the bank. That's why we take a competitive pricing approach without compromising on quality. The best option isn't always the most expensive, and our team of professionals will work tirelessly to find a solution that matches your style and financial capabilities.
We Proudly Serve Our Door Replacement Services in Eagle Mountain, Utah
Providing top-tier door replacement services, we proudly cater to Eagle Mountain, UT, and surrounding communities. Our dedication to quality service knows no boundaries. Wherever you are, we aim to reach you.
Our team extends its door replacement services beyond the city limits of Eagle Mountain, UT. We proudly serve the following locations:
Lehi, UT

American Fork, UT

Highland, UT

Pleasant Grove, UT

Riverton, UT

Lindon, UT

Draper, UT

Orem, UT

South Jordan, UT

Provo, UT

Sandy, UT

West Jordan, UT

Midvale, UT

Tooele, UT

Spanish Fork, UT
Frequently Asked Questions About Door Replacement & Door Installation
Navigate through the often overwhelming world of door replacements with our comprehensive FAQ section. Here, we clarify common queries, from choosing the right material to understanding the replacement process. Our mission is to equip you with accurate knowledge to make an informed decision about your door replacement.
Eagle Mountain Window Replacement Testimonials
To help you in your background check, hear from our satisfied customers through their testimonials. Their feedback echoes our commitment to providing exceptional door replacement services in Eagle Mountain, UT. Join our community of happy homeowners who have experienced the transformation our services bring to their homes.
"Our home recently underwent a front door and barn door replacement and
window installation
project. We couldn't be happier with the result! The Eagle Mountain Window Replacement team was professional and efficient and truly transformed our home's look with the new doors and windows. They did a great job installing the replacement doors. Highly recommended!"
"I manage a few residential properties, and front doors replacement can be a hassle. But the Eagle Mountain Window Replacement team made it easy with their storm doors and garage doors replacement. Their extensive experience and commitment to quality really stand out. They're my go-to for all door replacements now!"
"The Eagle Mountain Window Replacement team recently replaced the patio doors at our restaurant. They did an excellent job! They were professional and prompt, and the new doors have already garnered compliments from our customers! I highly recommend their handyman services."
"I run a small business in downtown Eagle Mountain, and security is my top concern. The Eagle Mountain Window Replacement team installed new security doors at my shop, and I had a great experience working with them. It gives me peace of mind knowing that my business is well-protected."